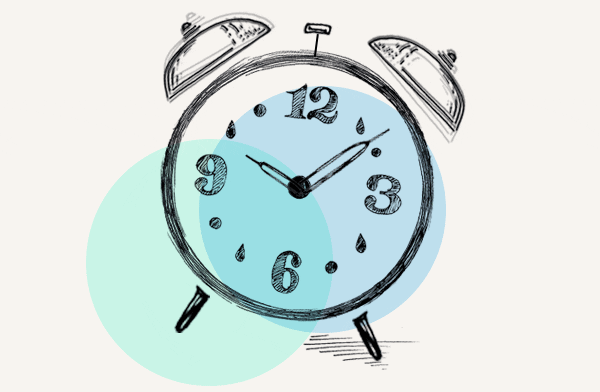 Feb
13
Ultimate Guide To Christmas Rhythm
blogDetail.by_admin | 13 Feb 2021
Do you hear what I hear? I hear "jingle bells, jingle bells, jingle all the way" as 'tis the season to be jolly. In this 2020's holiday celebration, we'll all be home for Merry Christmas. Let not the pandemic disrupt the pure and magical essence of Christmas melody we all deserve this year in our home sweet home. Here's an ultimate guide to Christmas rhythm that will meet all your need for Christmas jingles.
Turn up the volume of online Christmas radios while cooking festive meals together
Warm, delicious, and wholesome meals that salivates your buds and satiates your tummy are probably the limelight of holidays; and, when it comes to Christmas, cooking as a family brings along the joy of togetherness and a sense of belongingness. So tunein to Merry Christmas Radio and utilize your best opportunity of parenting to teach your kids wonderful soft skills.
Get creative with Christmas games spicing it up with an the internet radio in the background
Whether you have access to outdoor or not, you can definitely make this once in a year holiday exciting if you can organize fun games that can engage a full family of grandparents, mom-dad, and kids. Brainstorm cool game ideas with full fam or simply browse the internet, you may get to know about amusing X masgames like reindeer ring toss, scavenger hunt, and bingo. Play along with Happy Christmas Radio and scream I Love X-mas!