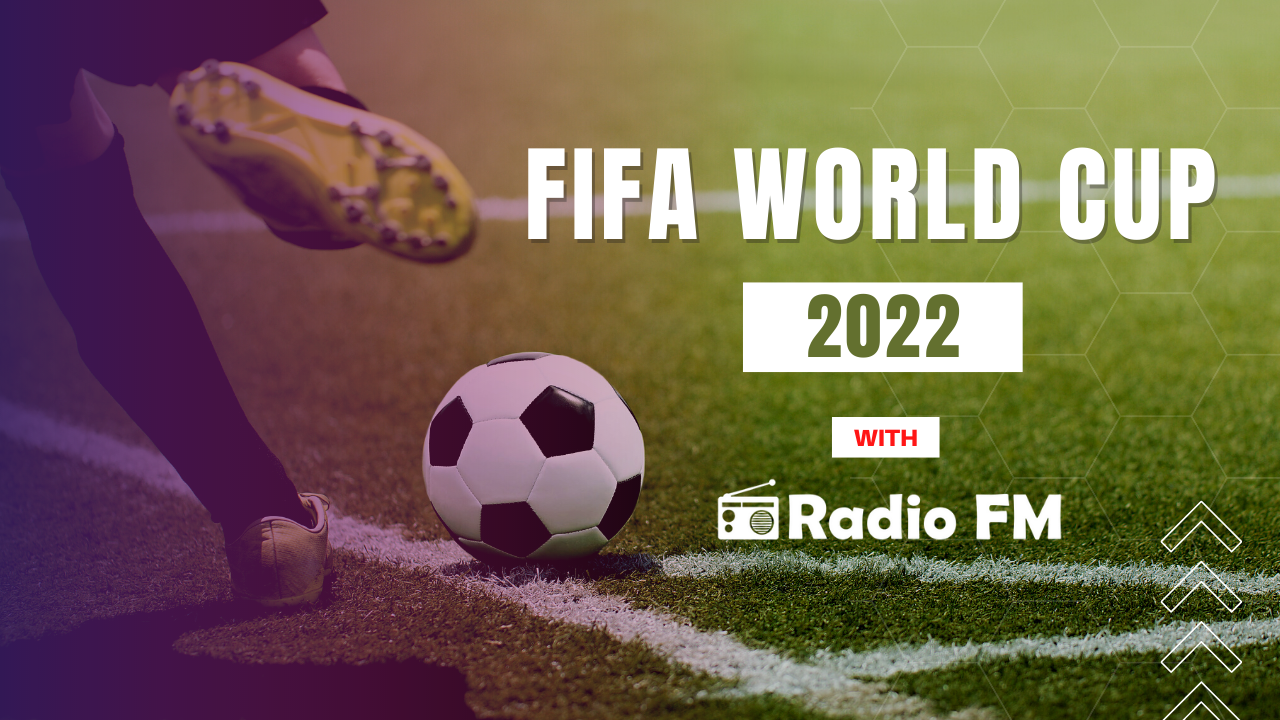 Jan
27
​​10 Must-Listen Podcasts for Drives Around Town
blogDetail.by_admin | 27 Jan 2023
Driving around listening to your favorite radio station or podcast can make any trip more enjoyable, and our car radio feature makes that easy.
Forget FM radio stations, you can now enjoy your favorite podcasts and unlimited radio stations on the go. All you need to do is use our on-the-go features like Car Mode or Android Auto/CarPlay, or AutomotiveOS based on your mobile's compatibility.
The car mode feature lets you convert the Radio FM app's UI to make it safer to use while driving. With the Android Auto/Car Play feature, you can easily connect your mobile device to your car's system with either Bluetooth or cables for easy access. And last, AutomotiveOS lets you download the Radio FM app straight onto your car player system. Your favorite app Radio FM is compatible will all the above features so that you can enjoy what you love wherever you are and wherever you go!
Today we'll suggest some awesome podcasts for you to check out while driving - it's sure to make every ride much more entertaining - so what are you waiting for? Let's see the podcasts you should be listening to right now.
RadioFM: Your Travel Partner
RadioFM is the perfect travel partner you can count on. Listening to it as you journey through new and exotic destinations will keep your spirits up.
It will provide energy, music, news, and more to help you move through the days and explore with excitement.
You won't feel bored or overwhelmed but filled with joy when discovering what is around each corner - both expected and unexpected - thanks to your morning and afternoon companions from RadioFM. With a varied soundtrack from all over the world, you can immerse yourself in different cultures without even leaving home. Let RadioFM be your expert friend while traveling so you can experience something unique every time.
Podcasts You Must Listen To Right Now
Let's take a look at some of the must-listen podcasts for your drives around town.
NPR's All Songs Considered
Hosts Bob Boilen and Robin Hilton share their favorite music discoveries of the week, from all genres, so you can stay up to date on the latest tunes while driving. The show features a mix of new and emerging artists, as well as established acts. They also share exclusive live performances and interviews with the artists.
Song Exploder
Host Hrishikesh Hirway deconstructs songs to reveal how they were made, featuring the stories behind some of the biggest hits from artists like Dua Lipa, The Killers, and more. The show delves into the creative process and the inspirations behind the songs, providing a unique perspective on some of the most popular music of our time.
TED Radio Hour
This show features a collection of TED Talks exploring various topics like science, creativity, and human behavior.
Each episode focuses on a specific theme, such as the power of vulnerability, the future of work, or the role of storytelling in our lives. The TED Radio Hour is a great way to learn about new ideas and perspectives while on the road.
The Travel Diaries
This podcast is all about travel stories, tips, and inspiration, The Travel Diaries is a weekly podcast featuring interviews with travelers from all walks of life. From budget backpackers to luxury jet-setters, the show covers a wide range of travel experiences and styles.
You Should Have Been There
This podcast tells the stories of some of the most unforgettable moments and events in history. From the invention of the telephone to the fall of the Berlin Wall, each episode delves into a different topic and explores the people and events that shaped it.
Abroad in Japan
This podcast is all about Japan and its culture. The host, Will, shares his experiences and observations of living in Japan and provides insight into the country's customs, culture, and history.
JUMP with Traveling Jackie
Host Jackie Nourse shares her tips and tricks for traveling on a budget, along with her own personal travel stories. The show covers a wide range of topics, including budget planning, packing, and finding deals on flights and accommodations.
The Budget-Minded Traveler
This podcast is designed for budget-conscious travelers who want to get the most out of their travel experiences without breaking the bank.
The host shares tips and strategies for finding deals and discounts, as well as advice on budget-friendly destinations and activities.
Women Who Travel
This podcast is for women who love to travel and want to be inspired to explore new places.
Hosts Lale Arikoglu, Meredith Carey, and the editors of Conde Nast Traveler share their own travel experiences and tips, and also feature interviews with other women in the travel industry.
Indie Travel Podcast
This podcast is all about independent travel and is designed for travelers who want to explore the world on their own terms.
The hosts share their own travel experiences and tips, and also feature interviews with other independent travelers. They discuss a wide range of travel-related topics, from budgeting and planning to destination recommendations and cultural insights.
Final Words
Podcasts are a great way to add some entertainment, education, and inspiration to your drive. Whether you're looking for music, travel tips, or stories of historical events, there's something out there for everyone on RadioFM. So turn on one of these podcasts the next time you hit the road and enjoy the journey.