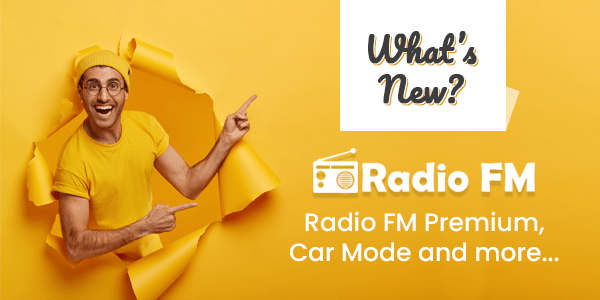 Jul
07
2022 Half Yearly Newsletter
blogDetail.by_admin | 07 Jul 2022
We are continuously working on improving and adding new features to Radio FM to provide you with the best listening experience, both in-app and on the website because you deserve it.
This is why, we are happy to share our latest additions to RadioFM, which we know you'll love to hear.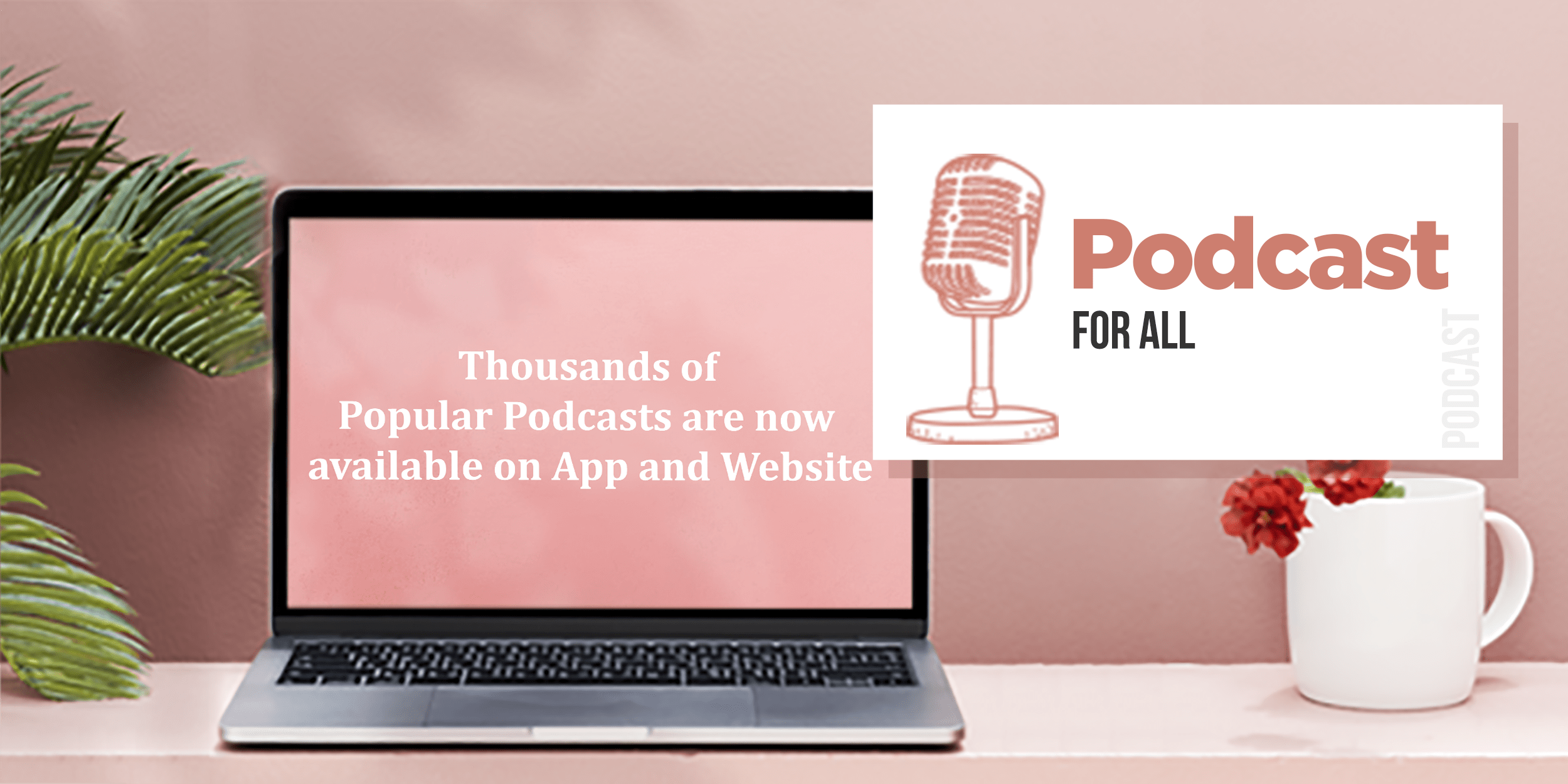 Explore the world of podcasts in our app. Thousands of your favorite Podcasts and Radios under one roof so you never miss out.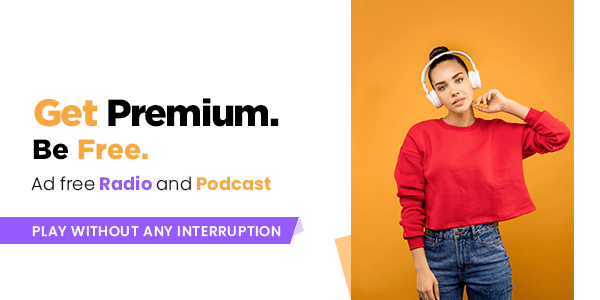 We all love premium-ness, and you'll surely like all new RadioFM premium with in-app purchase options. Enjoy ad-free news, sports, music, and all your favorite Radios and Podcasts without any interruptions on any device. Anytime.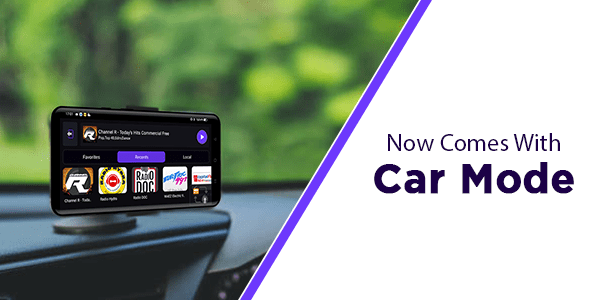 Does traveling keep you away from Radio FM? Not anymore.
Your listening partner, RadioFM, now comes with car mode, so you can listen to your favorite content on the go. Tune in to your favorite channel in your car while driving to work or leisure.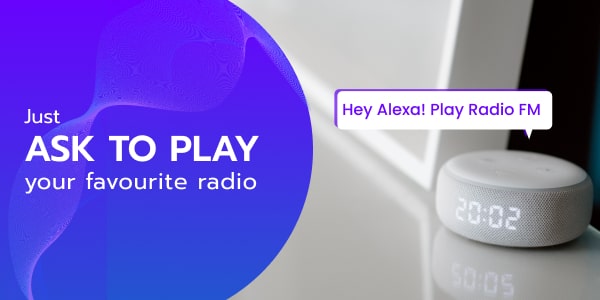 Sit! Relax! and Just Ask to Play!
With seamless functionality across your favorite devices, Radio FM makes it easy to listen to your favorite radio station anytime, anywhere with just a command.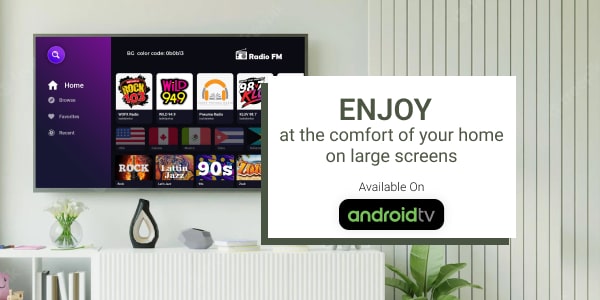 Listen Everywhere!
Enjoy your favorite stations at the comfort of your home. Radio FM delivers the world's best listening experience