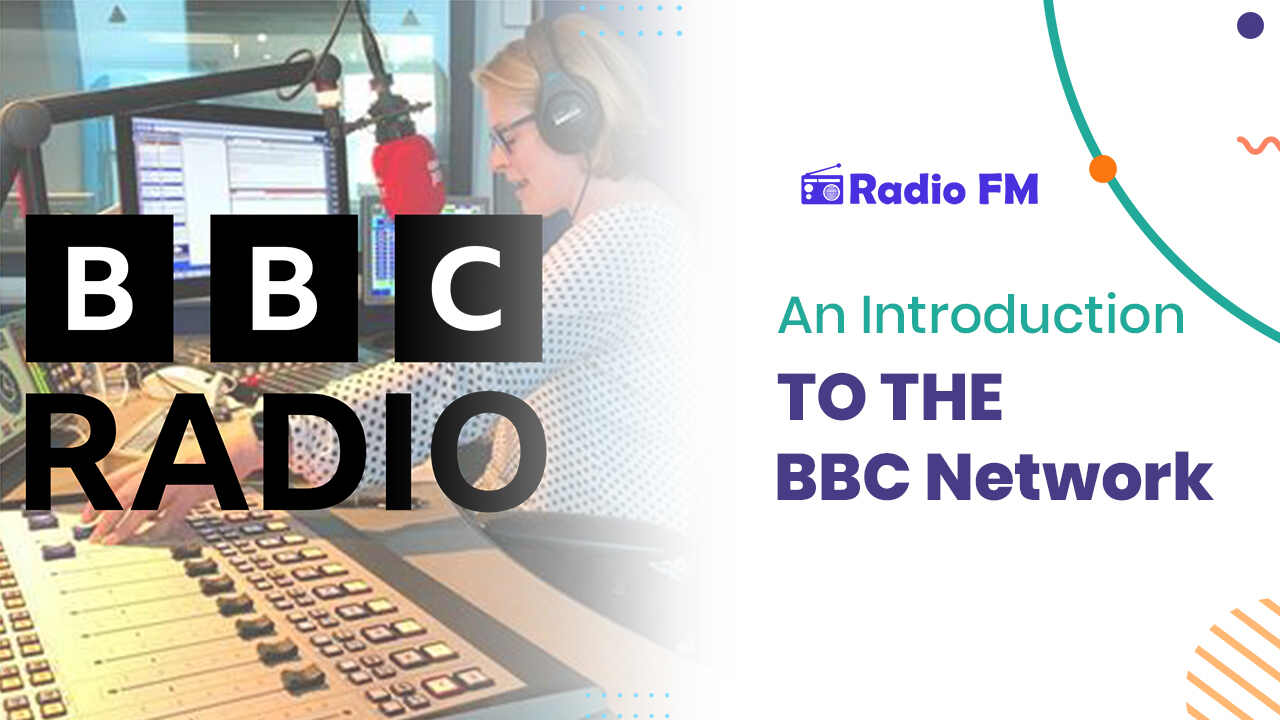 Dec
27
An Introduction to the BBC Network
blogDetail.by_admin | 27 Dec 2022
Are you curious about what the BBC network offers? You've likely heard of some of their programs or come across them while browsing the web. But what exactly is the British Broadcasting Corporation, and why is it so popular? Let's dig into the history and genres of the BBC, as well as its global presence and most popular shows.
History
Believe it or not, the BBC has been around since 1922, providing radio content to the people of Britain. It's almost impossible to imagine Britain without it. Over the past century, the BBC has evolved into one of the most well-renowned broadcasters in the world with over 20 million people tuning in every week.
But did you know that it was 1927 when their first television broadcast went out on their station? Nowadays, if you're a fan of culture or news, there's never a shortage of amazing content coming from BBC TV and radio channels.
You can easily enjoy a morning cup of tea with BBC Radio 4 and complete your day with sensational investigative reports on BBC1.
It's clear why so many people trust and love the broadcasting services provided by BBC.
Genres & Hosts
The BBC provides something for everyone, no matter your interests or tastes. With news, sports, drama, comedy, music, and documentaries, they cover almost every genre you can think of.
If you're a fan of British television shows then you'll be familiar with some of the flagship programming – Doctor Who, Strictly Come Dancing, Top Gear, EastEnders, and Match Of The Day are just a few of them.
However, if you're looking for something different or new then trust the BBC to have it – they have incredible hosts like Claudia Winkleman (Strictly), Graham Norton (The Graham Norton Show), Phillip Schofield (This Morning), and many more.
Global Presence & Podcasts
BBC broadcasts offer a unique opportunity to get a global perspective – no matter where you are. For viewers in America, "BBC America" offers access to news and entertainment from around the world, while "BBC World News India" provides Indian audiences with local content as well.
But if you're short on time or would just prefer to have content on the go, podcasts are the way to go. Desert Island Discs and Radio 4's Today Program are especially popular choices – you can listen right now or download episodes for later.
Most Popular Shows
As you can imagine, the BBC has been a popular source of entertainment and news for decades. To date, some of their most watched shows include Sherlock, Doctor Who, Call The Midwife, Last Tango in Halifax, and Planet Earth II.
With so many amazing shows to choose from, it's not hard to see why the BBC has become one of the most popular broadcasting networks in the world.
Popular Hosts
The BBC is home to some of the most popular hosts in the world, from Jonathan Ross and Graham Norton to Claudia Winkleman and Phillip Schofield. These talented presenters bring energy and enthusiasm to their shows, providing viewers with an experience that leaves them wanting more.
With so many talented hosts and amazing content, it's no wonder why the BBC has been a favorite of millions over the years.
Radio
You might be surprised to know that the BBC has ten radio stations serving the entire UK, seven more covering the regions of Wales, Scotland, and Northern Ireland, and a further 39 local stations catering to defined parts of England.
This wide range of radio stations ensures there is something for everyone, no matter where you are in the country. From upbeat music to thought-provoking discussions and debates, you're sure to find a station that suits your needs perfectly.
Conclusion
As you can see from this overview of BBC Network's history and offerings, there's something here for everyone. Whether you're looking for a daily dose of news or just want to escape into another world with your favorite show or podcast -BBC on Radio FM always has something to offer.